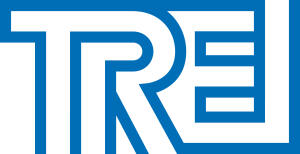 Trei Real Estate Poland is a part of Trei Real Estate GmbH group, headquarter in Düsseldorf (Germany). The group invests, develops and manages tailor-made and sustainable residential and retail properties in Germany, Poland, the Czech Republic, Slovakia, Portugal and the USA.

The Trei Real Estate Poland team includes almost 50 professionals responsible for full development process execution, starting from land acquisition, through construction, to retail space leasing and property management. Since 2019, the company also runs the Trei Residential unit.

Under the Vendo Park brand, Trei builds and leases retail parks in Poland, the Czech Republic and Slovakia. A total of 29 facilities have already been built, 19 of which have been developed by Trei Real Estate Poland and kept in the company's portfolio. The company manages a total of 125 retail facilities (19 Vendo Parks and 106 Biedronka shops) located in more than 90 cities in Poland.