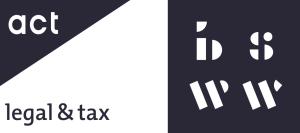 • For nearly 20 years, act BSWW has been building a reputation for excellence among Polish and international clients by delivering reliable legal services and advising on prestigious transactions and high-profile disputes. The team consists of over 70 experienced and skilled practitioners in a wide range of legal fields.
• act BSWW is one of the founding members of act legal, a European law firm operating in 10 countries (over 400 lawyers, tax advisors and business experts).
• act BSWW's expertise covers a full range of real estate projects, especially large commercial and office developments, as well as residential, hotel/leisure and logistics ones.
• The law firm offers day-to-day assistance for top Polish and international companies from the real estate sector: developers, construction companies, retailers and investors in high-end warehousing facilities.