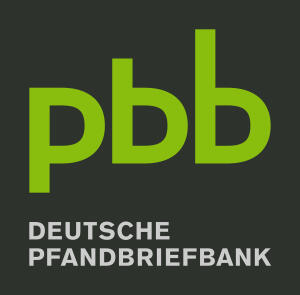 We focus on our customers. With funding solutions tailored to meet the individual needs, pbb offers optimal funding solutions for professional national and international real estate clients as well as the public sector.
Our customers benefit from regional origination teams and locally based specialists with a knowledge and understanding of the specific region.
Among the markets in CEE the bank focuses in real estate financing on Poland, the Czech Republic, Hungary, Slovakia and Romania.