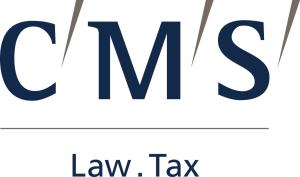 We've been here advising global corporations and investors in CEE for over 25 years. With more than 100 real estate lawyers across 15 full-service offices in CEE (more than any otherinternational law firm), we understand the business landscape of the region inside out.

We take pride in providing consistent legal advice across borders, coordinated from your home market. Whether you are in the retail, residential, hotels, infrastructure, care home, office, logistics, renewable energy or student accommodation sectors, we have the specialists to help.

In the course of 2017 our practice went through substantial changes. In the UK, CMS merged with the law firms Nabarro and Olswang on 1 May 2017, creating a new firm that is the sixth largest in the UK by revenue. The CMS Real Estate and Construction practice is the largest real estate specialist team in Europe and one of the biggest worldwide.