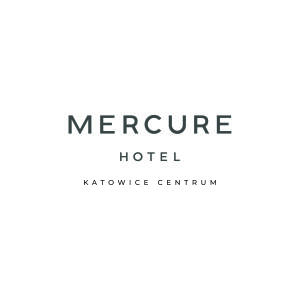 Planet21 - programme demonstrates the hotel's ambitious goals, based around four strategic priorities: work with its employees, involve its customers, innovate with its partners and work with local communities.
Our commitments:
- be an inclusive company and ensure the welfare of our people
encourage our guests to act as multipliers of the positive effects of our actions
- establish a lasting relationship with our partners, who share our commitments and are working with us to produce innovative solutions that have a positive impact
- work hand-in-hand with local communities, because our commitment does not end at the hotel door
- healthy and sustainable food, with a ban on food waste
- amove towards carbon-neutral buildings

Additionally, we consciously and actively take part in the history of Katowice. We contribute to the green transformation of the city. Leaving
an industrial past behind and welcoming a sustainable and green future. We call it "Green and Clean".