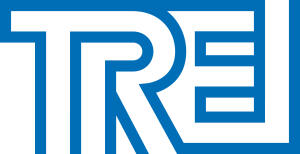 Trei Real Estate GmbH, a German real estate company, acquires, develops and manages customised and sustainable residential and retail properties. As a wholly-owned subsidiary of the Tengelmann Group, it focuses on real estate investments and developments in Germany, Poland and the United States. In addition to c. 1.3 billion euros in assets under management, Trei has another c. 1.7 billion euros worth of developments in the pipeline.
Under the Vendo Park brand, the company develops, builds and leases retail parks, creating a strong portfolio of their commercial projects in CEE. At present, Trei is the owner of 39 retail parks in Europe, 29 located in Poland.
Trei also develops residential properties in Europe and the US. In Poland the company currently has two developments under construction, in Wrocław and Łódź and also started its first PRS project in Poland – the investment is located in Poznań.
The company employs approximately 55 professionals across Poland.