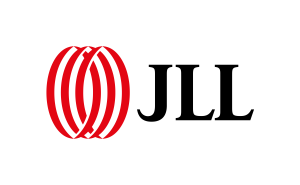 We offer a unique, collaborative, global real estate capital markets platform, delivering strategic advice combined with real-time local knowledge. Our 30 experts provide integrated services to clients seeking increased value by owning, occupying, developing or investing in property.
Our scope of services includes:

• Investment Advisory - Commercial advisory in a process of sale & purchase transactions in retail, office, industrial, hotel, land market,

• Market-leading Residential Advisory (since 1997 as REAS, since 2018 as JLL) - Investment brokerage, market research, product & development advisory,

• Corporate Finance - Property financing advisory & debt procurement,

• Hotel Advisory - Feasibility studies, operator search, business reviews, financial analysis, market studies, general hotel advisory.