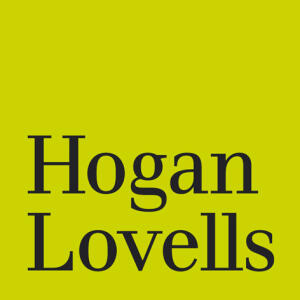 Hogan Lovells (HL) is a truly international law firm with over 2,600 lawyers and 50 offices globally located in more than 22 countries covering six continents. HL is ranked amongst the 6 strongest global law firm brands (Acritas Global Elite Law Firm Brand Index). With 130+ lawyers, tax advisors, accountants and economists located in eight European jurisdictions (including Poland) and in two US locations, HL presents full-service international tax team.

The Warsaw tax team provides full-service tax planning, transactional, and compliance support. Competitive advantage of the Warsaw tax team is offering clients full-service and comprehensive capabilities across nearly all facets of legal and tax counsel.

We have real estate sector strength and focus (please see matters provided).

Our Clients are leading companies in real estate industry sector.

We are one of very few global law firms able to offer a full service transfer pricing capability.